Campus Resources
Recursos Universitarios

UTEP Free Internet Dialup Service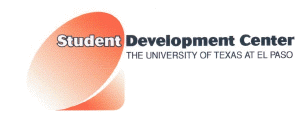 UNIV 1301 General Homepage:


How UNIV 1301 benefits me as a Student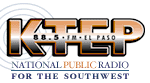 UTEP radio station: 88.5 FM
UNIV 1301 UTEP Library Homepage


Campus Activities Board plays a huge role in UTEP's social life. Some of the special events provided by CAB are Minerpalooza, Homecoming week, and Minerfest. These are large scale festivities that attract thousands of people from the El Paso community every year. CAB also brings accredited speakers to educate our students on subjects ranging from dealing with eating disorders to being a successful student. For more information on Special Event schedules and booking please contact SDC at (915) 747-5670.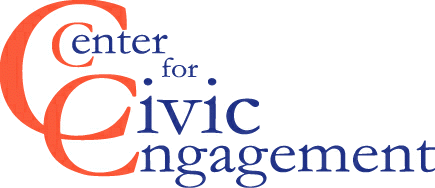 ,Here is your chance to show your MINER pride while supporting academic excellence at UTEP!
Texas residents can now drive in style with the new UTEP license plates. Each time you purchase or renew your UTEP license plate, $22 will be deposited in a general scholarship fund.





UTEP Customer Service page
Information for Students:
UTEP Catalogs: Available at the Undergraduate Recruitment Office (Academic Service Building, Room 101), the Office of Graduate Student Services (Administration Building, Room 200), or the UTEP Bookstore


The University's Homepage: Academic Programs, Student Life, Catalog, Class Schedule, Directory and other important and useful information:
http://www.utep.edu/ or http://my.utep.edu


UTEP Miner Student Guide: A reference to campus offices, services, activities and student rights and responsibilities-- available at the Student Development Center (Union Building West, Room 106)
http://studentaffairs.utep.edu/sdc


Ask Pete: Answers to frequently asked questions from other students about a wide variety of topics
http://askpete.utep.edu/


Office of the Dean of Students: Union Building West, Room 102 (747-5648)
http://studentaffairs.utep.edu/dos


Financial Aid Office: Union Building West, Room 202 (747-5204)
http://academics.utep.edu/finaid


Undergraduate Academic Advising Center: Academic Services Building, Room 201
http://academics.utep.edu/academicadvising
General information (747-5290) TASP advising (747-6532) Transfer advising (747-6584)


Graduate Student Services: Administration Building, Room 200 (747-5491)
http://academics.utep.edu/graduate


Helpdesk: Provides assistance with campus telephone and information technology systems (747-5257)
http://admin.utep.edu/it


Library: Wiggins Road (747-5671 - recording; 747-5683)
http://libraryweb.utep.edu


Parking & Traffic Regulations: Available at the Traffic Office, Academic Services Building lobby (747-5724) or at the University Police Department, 111 West University Avenue (747-5611)
http://admin.utep.edu/police


Visitor and Information Center: 201 Burgess Hall (747-5548) Provides information about current events.
---

For educational purposes only
Owen M. Williamson - Education Bldg 211E - phone: (915) 747 7625 - fax: (915) 747 5655

Open Courseware | OCW |This work is dedicated to the Public Domain..
Rev. 4/11