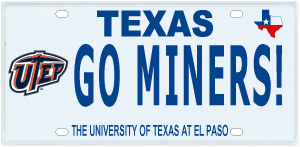 | | | | | | | | | | | | | | | | | | | |
| --- | --- | --- | --- | --- | --- | --- | --- | --- | --- | --- | --- | --- | --- | --- | --- | --- | --- | --- |
| HOME | | SYLLABUS | | GRADING | | CALENDAR | | RESOURCE | | VOCABULARY | | Diversity papers. | | Learning Log | | FINAL PROJECTS | | EXAM |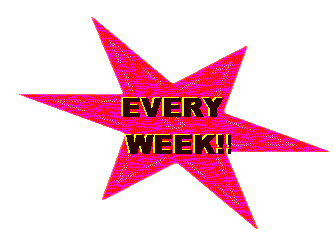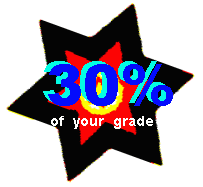 Your Learning Log
You will be required to keep a Learning Log on Facebook Journaling, in which you will practice classic techniques of argumentation (Progymnasmata).
The goal of this assignment is to learn how to develop an ongoing intellectual focus on a given project, to be able to address themes and modes of thinking that are outside of your everyday experience, and to identify and distinguish differing points of view.
See the class calendar for weekly Learning Log assignments. the Learning Log will be checked at mid-semester and will be graded at the end of the semester.
O.W. 8/07
For educational purposes only.
Owen M. Williamson - Education Bldg 211E - phone: (915) 747 7625 - fax: (915) 747 5655

Open Courseware | OCW |This work is dedicated to the Public Domain..