We are the molecule makers
And we are the dreamers of dreams
The Fortier Laboratory is grateful to the following organizations for financial support of our work: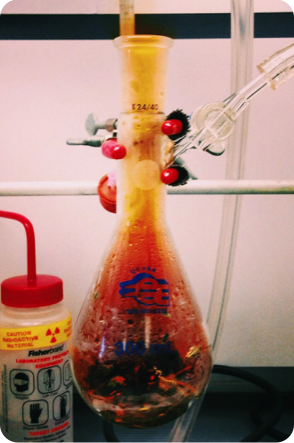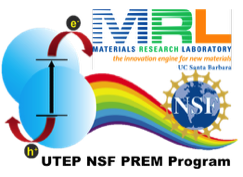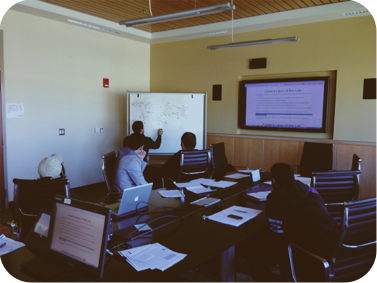 Literature: W @ 4 pm, CCSB 2.0610
Research: Sat @ 9.5 am, CCSB 2.0610
Price of Admission: Free (doughnuts and burritos accepted)


© Skye Fortier, Proprietor 2017
Research in the Fortier laboratory is largely driven by fundamental scientific and chemical curiosity in the basic sciences – particularly in the area of molecular inorganic chemistry.
The group's research activities focus on "pushing the envelope" by examining the chemistry of metals in unusually low oxidations states and in unusual coordination environments. From this work, we have made new discoveries with implications towards traditionally challenging reactions such as C-H activation chemistry. Other research interests include the activation of small molecules as well as tackling energy related problems using photoactive metal complexes.
The Fortier laboratory is especially adept in the synthesis, purification, crystallization, handling, and characterization of air and water sensitive molecules and paramagnetic complexes.
We welcome new ideas and fresh perspectives. All are invited to attend.
The group meets twice a week to discuss, dissect, and debate new literature and share research progress in the laboratory.
Please take a moment to browse the Science Studio archive, a weekly aired discussion of the ever progressing world of science hosted by our very own Drs. Keith Pannell and Russell Chianelli.
The Science Studio archive is impressive and diverse. Please take some time to checkout the Chemistry archive as it features interviews with many, many renowned chemists.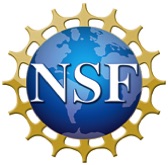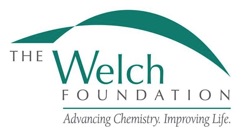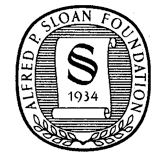 Sloan Research Fellowship

Makers of fine molecules since 2013